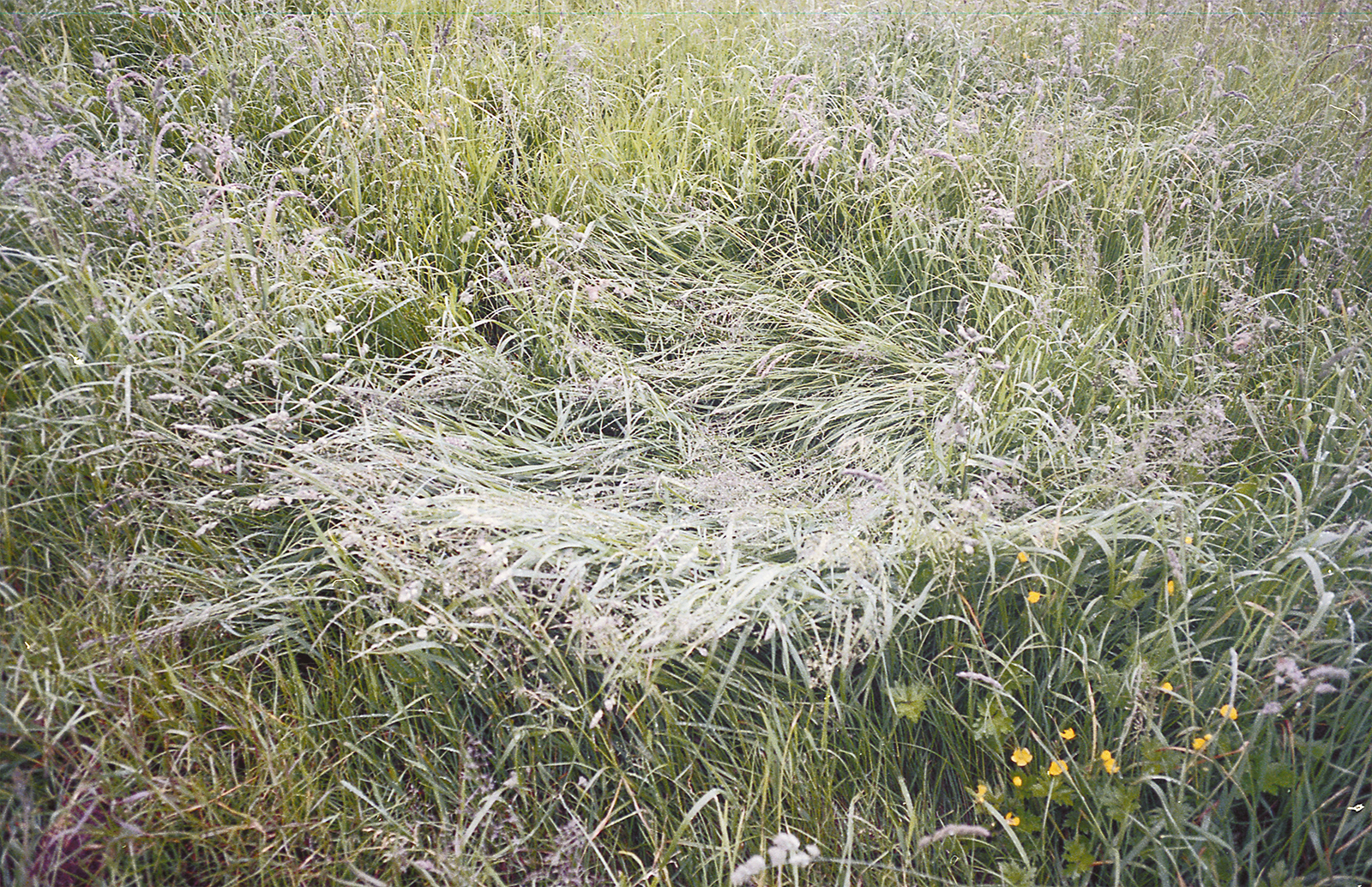 fieldnotes
2019
Risography
33 x 45 cm. Framed / 30 x 42 cm. Unframed
Edition of 30
€90 Framed / €50 Unframed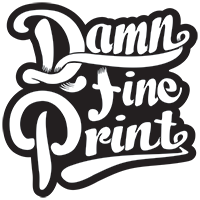 This risograph print by Clare Lyons accompanies her book of the same name, which explores visualisation of anxiety, documenting unsettling visuals in everyday locations. Clare's book uses a four colour risograph printing method to replicate the colour spectrum of process printing, with a distinctive textural quality of soy-based risograph inks. This book and the accompanying print have been published by Damn Fine Press for HALFTONE's book fair, Tsundoku.
Damn Fine Press is the newly launched publishing arm of open access screen printing studio Damn Fine Print, based in Stoneybatter, Dublin. Damn Fine Press looks to showcase the unique work that can be conceived at the intersection of artistic practice and printmaking, while maintaining the studio's core principles of accessibility and visibility within Dublin's art and design landscape.
damnfineprint.com
About the Artist
Clare Lyons is a photographer and visual artist living in Dublin. Her work is typically deeply private and explores themes of trauma, memory, and her personal struggle with mental illness. In 2019 she completed a residency at Arts, Letters and Numbers in New York where she had her first solo exhibition. This work was then shown at Rathfarnham Castle as part of group show The Invention of Memory, curated by Julia Gelezova, and included on the main programme of the PhotoIreland Festival. Clare is currently Assistant Editor at Junior Magazine which is an annual journal showcasing emerging Irish photographic talent, and is a member of Ormond Art Studios.
clarelyons.net