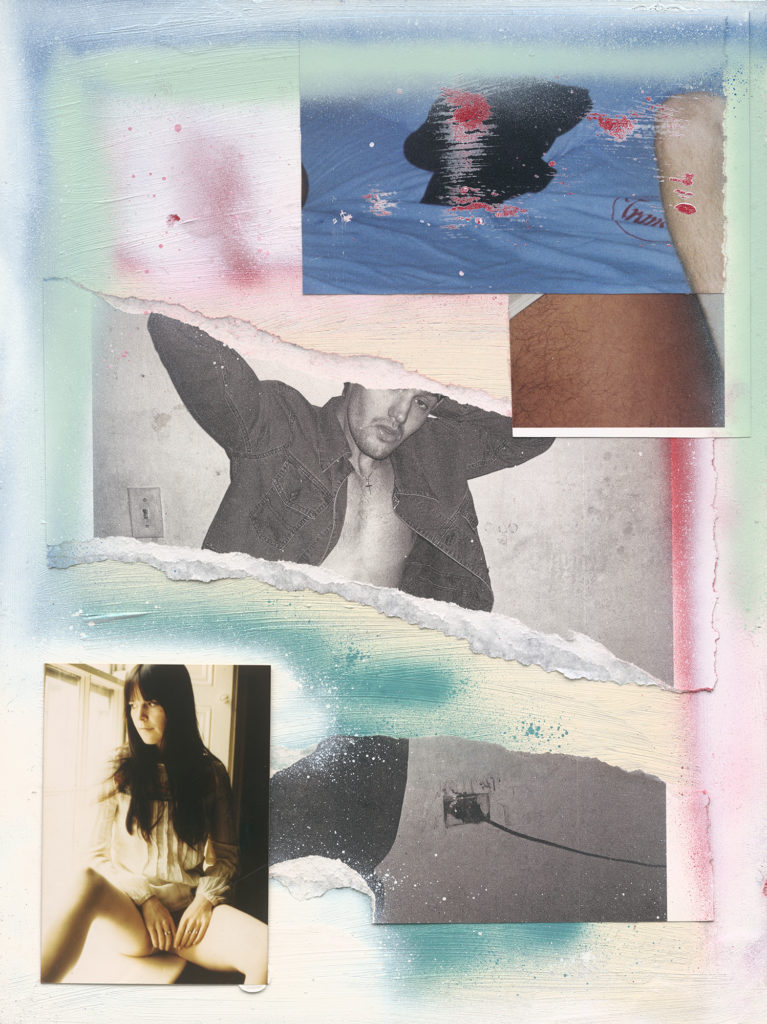 Terry ii (Nostalgia)
2018
Archival Inkjet print (Original collage available)
46 x 36 cm. Framed / 42 x 32 cm. Unframed
Edition of 10 (+ original collage)
€350 Framed Original / €105 Unframed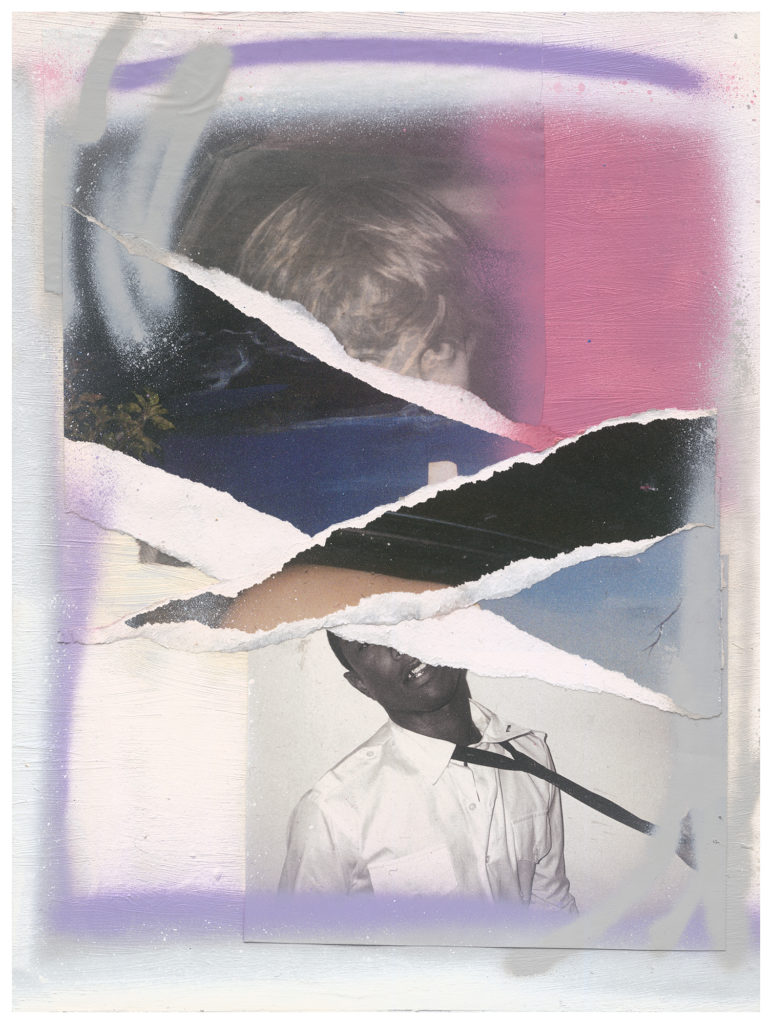 Diana (Nostalgia)
2018
Archival Inkjet print (Original collage available)
46 x 36 cm. Framed / 42 x 32 cm. Unframed
Edition of 10 (+ original collage)
€350 Framed Original / €105 Unframed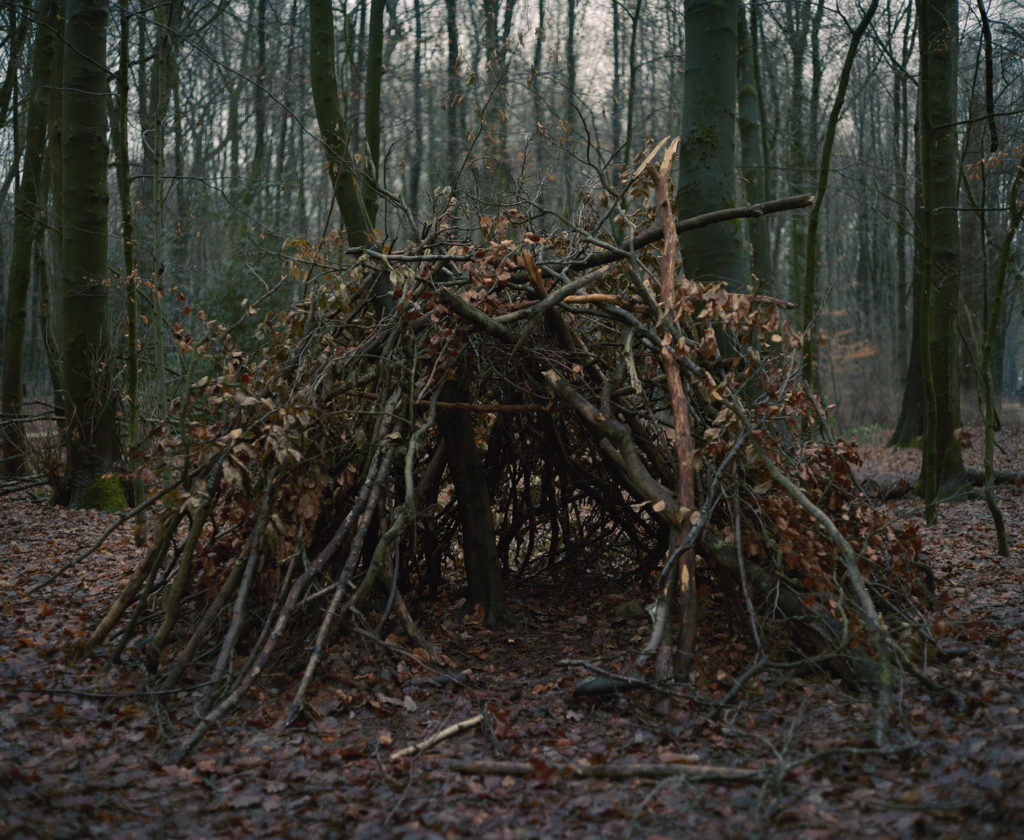 Den (Elegy)
2019
Archival Inkjet print
104 x 86 cm. Framed
Edition of 3
€900 Framed
Lake, Uccle (Elegy)
2018
Archival Inkjet print
36 x 52 cm. Framed
Edition of 10
€300 Framed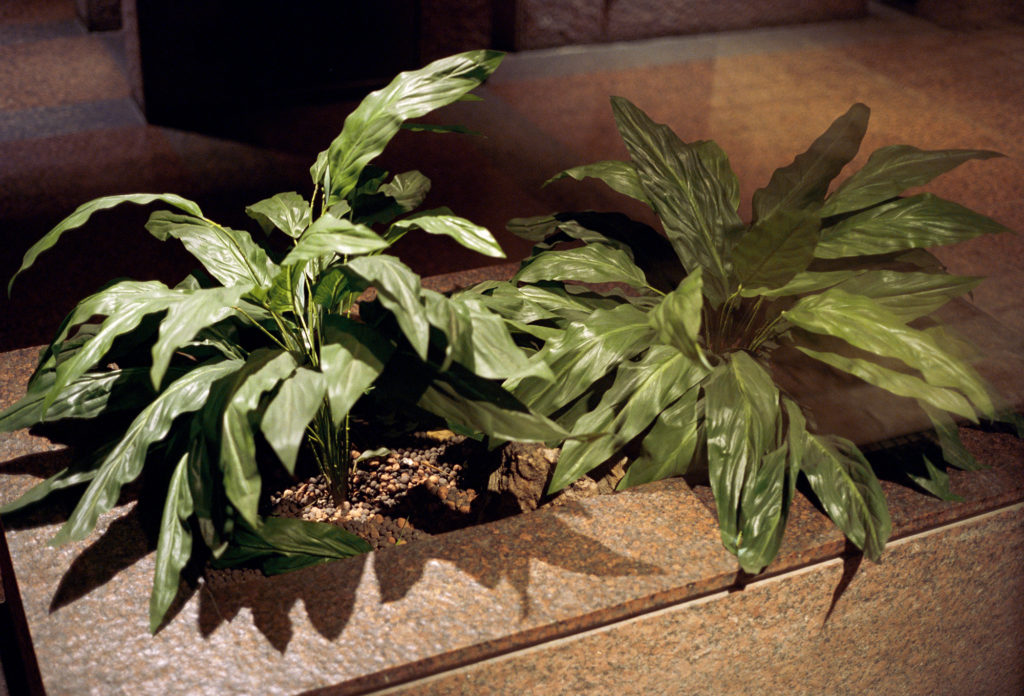 Uccle (Elegy)
2018
Vintage C-Type Print
24 x 29 cm. Framed
Edition of 7
€250 Framed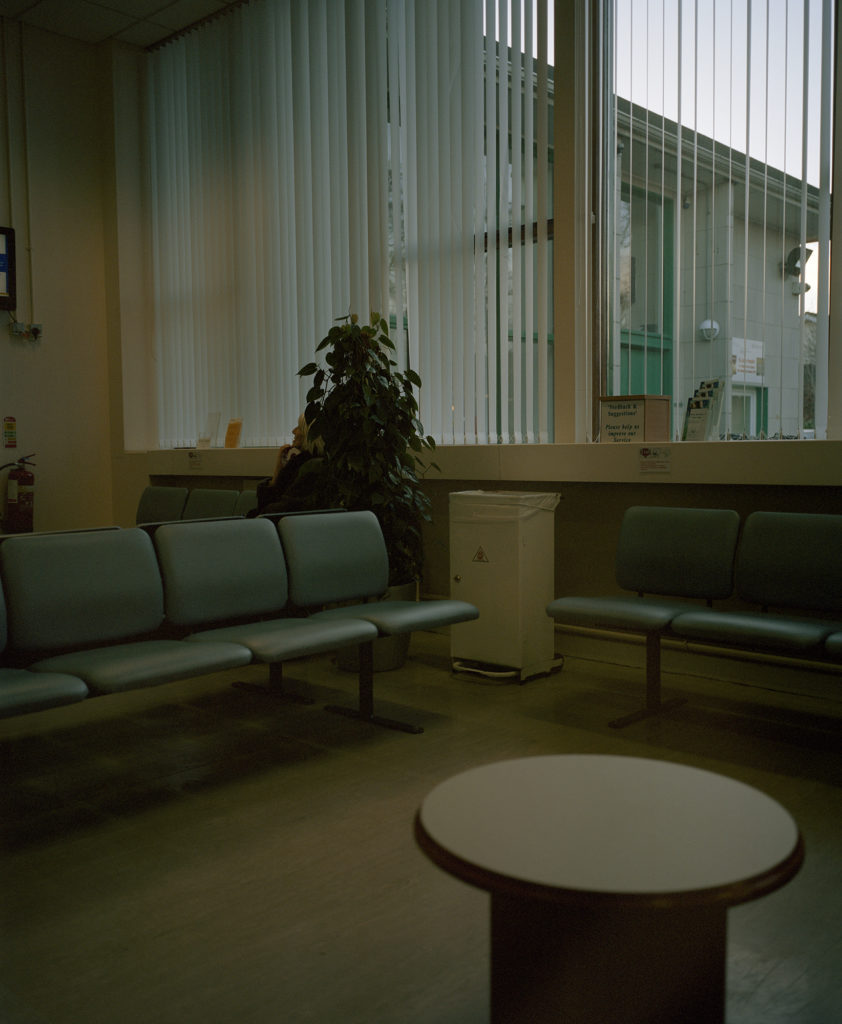 Waiting Room 3
2018
Archival Inkjet print
54 x 60 cm. Framed
Edition of 10
€450 Framed
Nostalgia
Bathed in beige nostalgia for a bucolic Central Perk Comedy Channel American Century, what in fact is this era – or at the very least, what is its name? That the acutely contemporaneous moment has no commonly-agreed-upon umbrella term of comforting categorization would appear symptomatic of some darkly allegorical void at the heart of our very own post-grand-narrative. What do you call the present when the future is cancelled?
Waiting Room 3 
A new work from the series Dream the End, is an examination of the photograph's ruptured relationship with index, aura, memory and temporality within a contemporary context dominated by the nihilism of data and codified dematerialisation. The work is comprised in part of images made across a variety of analogue and digital mediums before, during and after the artist's mother's protracted illness and death, combined with material drawn from her own photographic and written archives created between 1952-1994. It is a map of oedipal desire and its potential for violent and destructive excess; a cross generational collaboration, an analysis of the flow of intra-subjective trauma, a matrixial duet. It is also a telling of the mother's story, the story of their relationship, its intensity, and its end.
Elegy
From a current work-in-progress – Elegy (la mort l'amour) – dealing with living in an unlivable and unloved city, and the imagined dream of escape.
About the Artist
Dorje de Burgh works within the dark poetics and (self-) reflexive potential of the photographic quotidian. Oblique documentary/collage/video work draws upon lack, liminality, libidinal excess and the paradoxes of dematerialised (image) desire in a schizoid present. His practice is currently concerned with the speculative interrogation of the family archive, centred upon the examination of the photograph's ruptured relationship with index, memory, temporality, and death within the non-analogue moment.
forget.rip