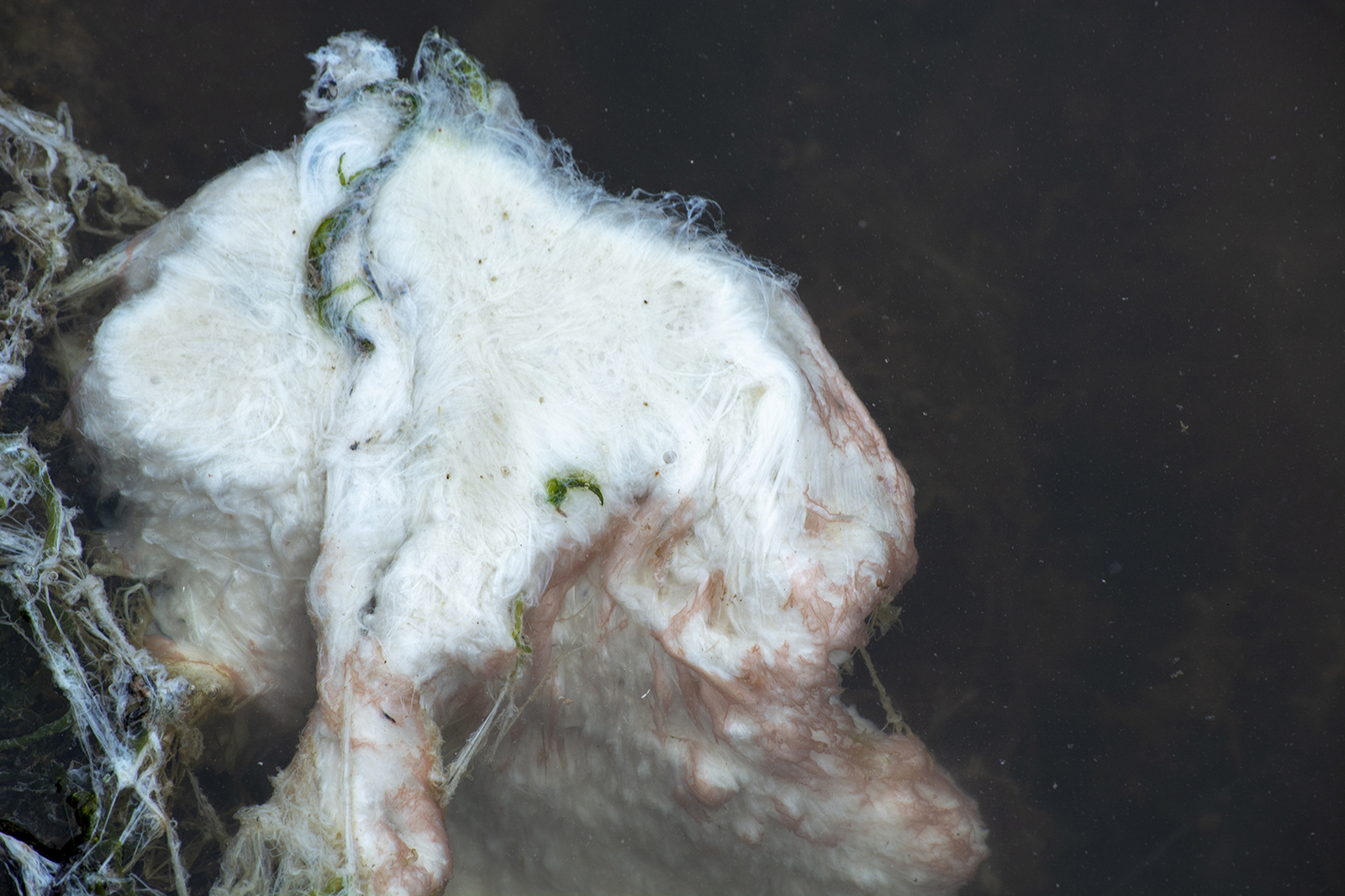 Presence
2018
Archival Inkjet
75 x 50 cm. Unframed
Edition of 5
€175 Unframed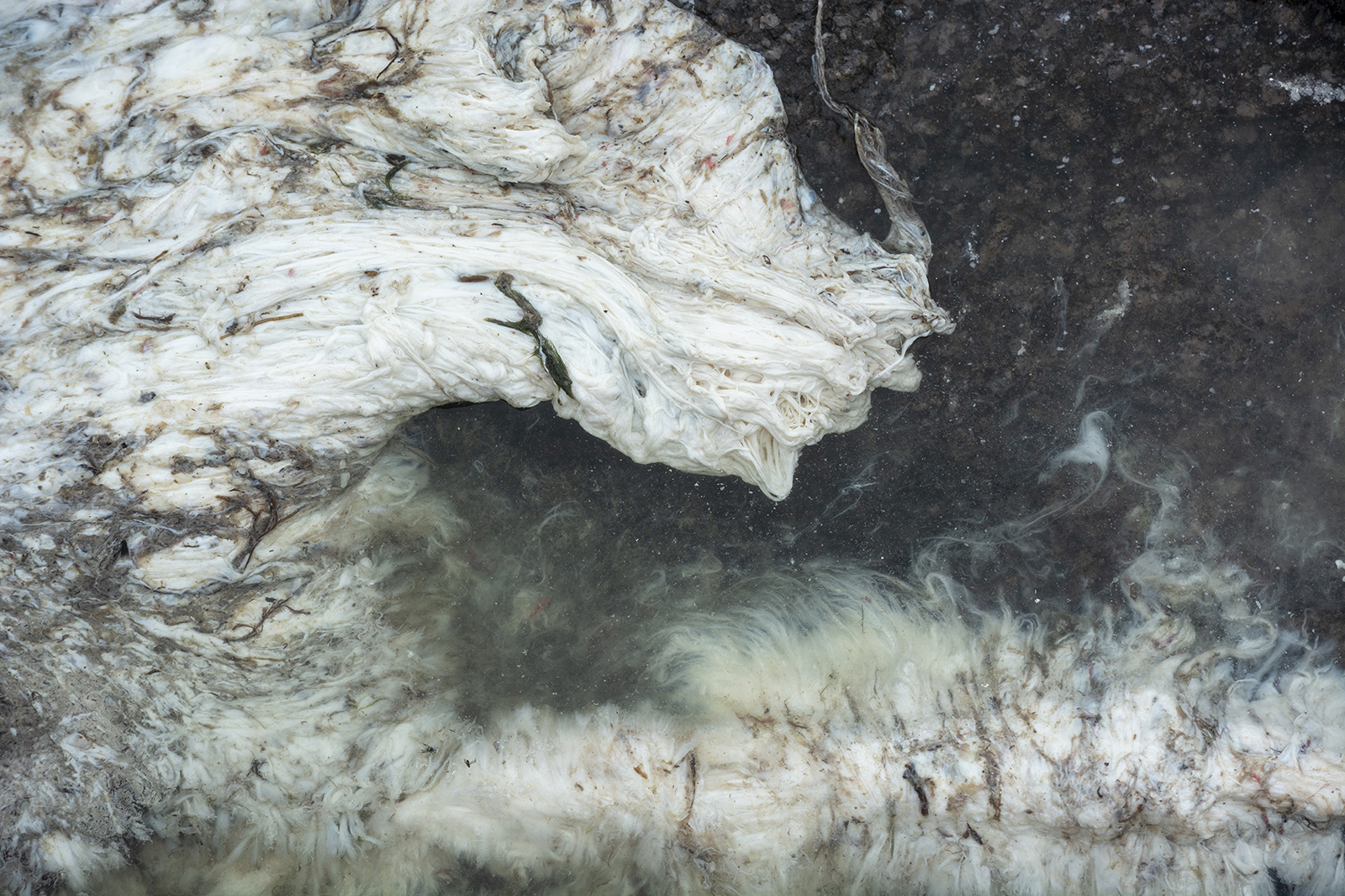 Undulation
2018
Archival Inkjet
75 x 50 cm. Unframed
Edition of 5
€175 Unframed
Her latest series Cetacean is the documentation of a decomposing whale. "The whale came into my life and gave me an endlessly changing canvas to photograph." Kimmins explains "I became impervious to the smell, and instead found great beauty in the beast. On each visit she never failed to show me something new and my camera gave me the power to solicit from her decaying cadaver underlying forms of a more magnificent transformation and the whale was resurrected into a language of visual poetry. Her images are more about life than death as sinews, skin and blubber are reborn as planetary landscapes and mythical animals with an unseen inexplicable beauty of emotional resonances that attract you and remain with you.
About the Artist
Jo is a lens based fine artist who after a lifetime of working and rearing children undertook a Masters in Photojournalism and Documentary Photography at London College of Communication. This life changing experience enabled her to discover her creative identity. Even though photography had always been an important part of her life, it developed in ways that she had not considered possible. She graduated in 2018 with an MA with distinction.
Jo's exhibitions to date include: In 2019 'Re-Imagine' A three person show at Luan Gallery, Athlone, 'ARTWORKS 2019' The Carlow Arts Festival and VISUAL Annual Open Submission, 'Platform for Emerging Art 22', Leyden Gallery, London, 'For Earth's Sake', InSpire Galerie Dublin. In 2018 Jo's Final Major Project limited edition book 'Cetacean' was exhibited at 'Off Print Art Publishing Fair' at Tate Modern, London, she exhibited in 'The Summer Show' at The Market House Gallery, Dungarvan County Waterford, 'Elephants in the Room' Graduation Show at London College of Communication and The Olympus Photography Awards, Bermondsey Project Space in London 2017.
In July 2020 Jo has been asked to exhibit in the 'Reliquary of Beasts' show at the 126 Gallery, Galway as part of the Galway Arts Festival.
jokimmins.photoshelter.com