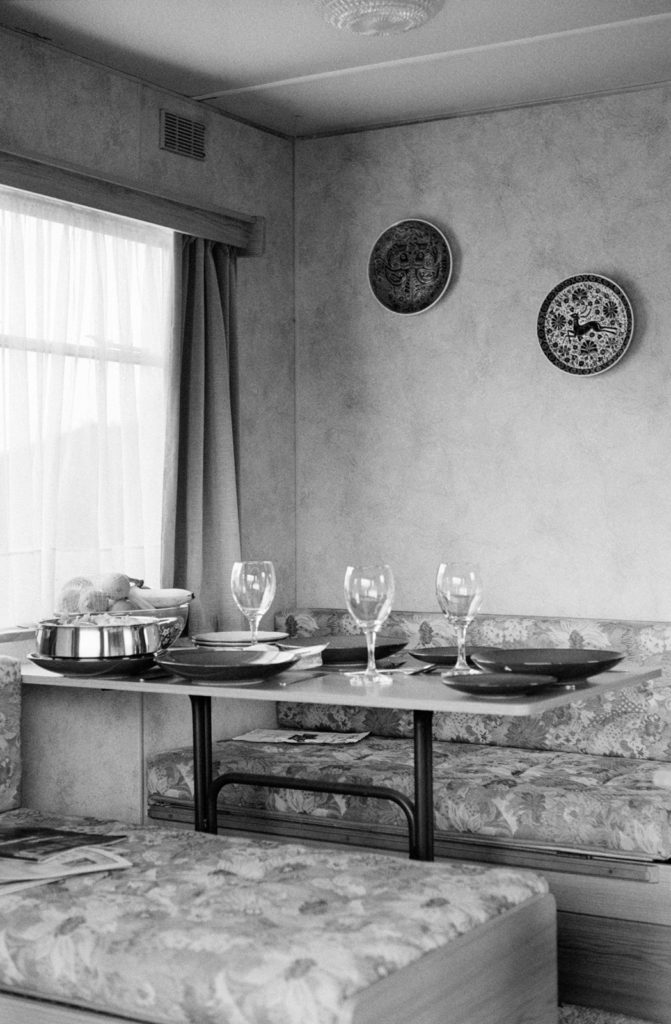 A Dinner for Three
2015
Archival Inkjet
30.5 x 46 cm. Framed
Edition of 7
€1300 Framed / €1180 Unframed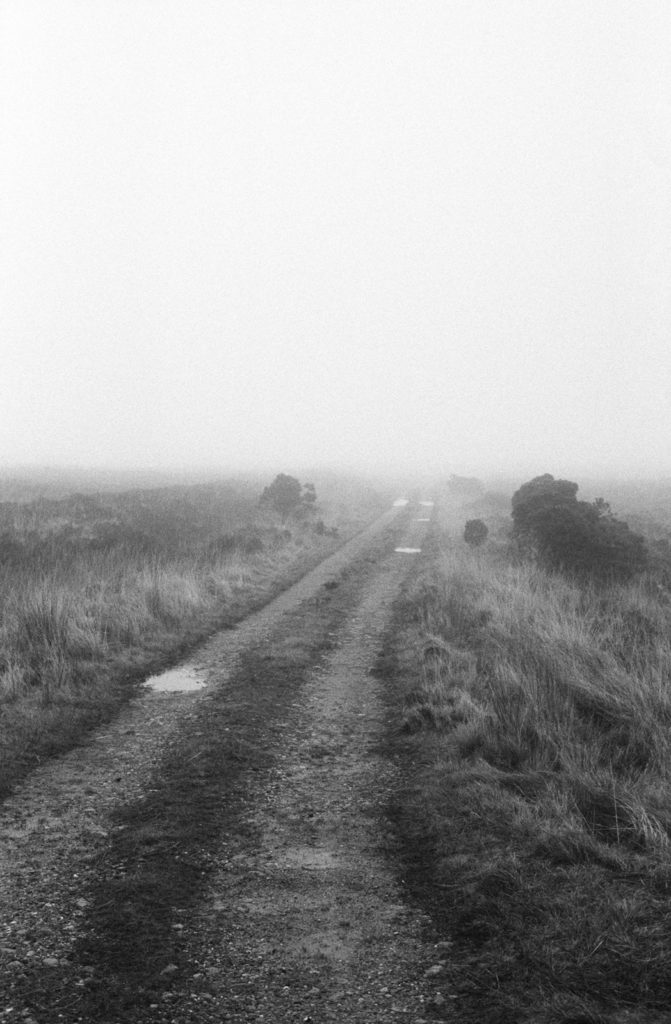 Somewhere
2017
Archival Inkjet
35.5 x 53 cm. Framed
Edition of 5
€1600 Framed / €1450 Unframed
What is it like to be in a relationship and be constantly separated from your lover? Through the artist's long-term project Fragments, she explores how it feels to be together and apart as lovers. The long wait. The longing to be reunited. The joy of being together. The special moments of everyday life along with the anxiety and pressure of an imminent separation. Fragments is a story of a chase, a love letter slowly unfolding across the sea.
Three cities, four countries, two continents. The starting point in London then New York – Berto's adopted home, Dublin – John's homeland in Ireland and the North East part of Italy, where the artist grew up. These are the emotional landscapes of a tale of love and trust, friendship, separation and reunion.
About the Artist
Giulia Berto is an Italian photographer living between New York City and Dublin, Ireland. She holds a Bachelor in Biology and a Master in Evolution of Animal and Human Behaviour and in 2013 she graduated from the International Center of Photography in New York. Her work focuses on long-term projects and deeply personal stories, exploring the realm of intimacy and relationships between human beings and its connection with their environment. She adopts a long-form approach for her work and her medium of choice is analogue photography, both in small and large format.