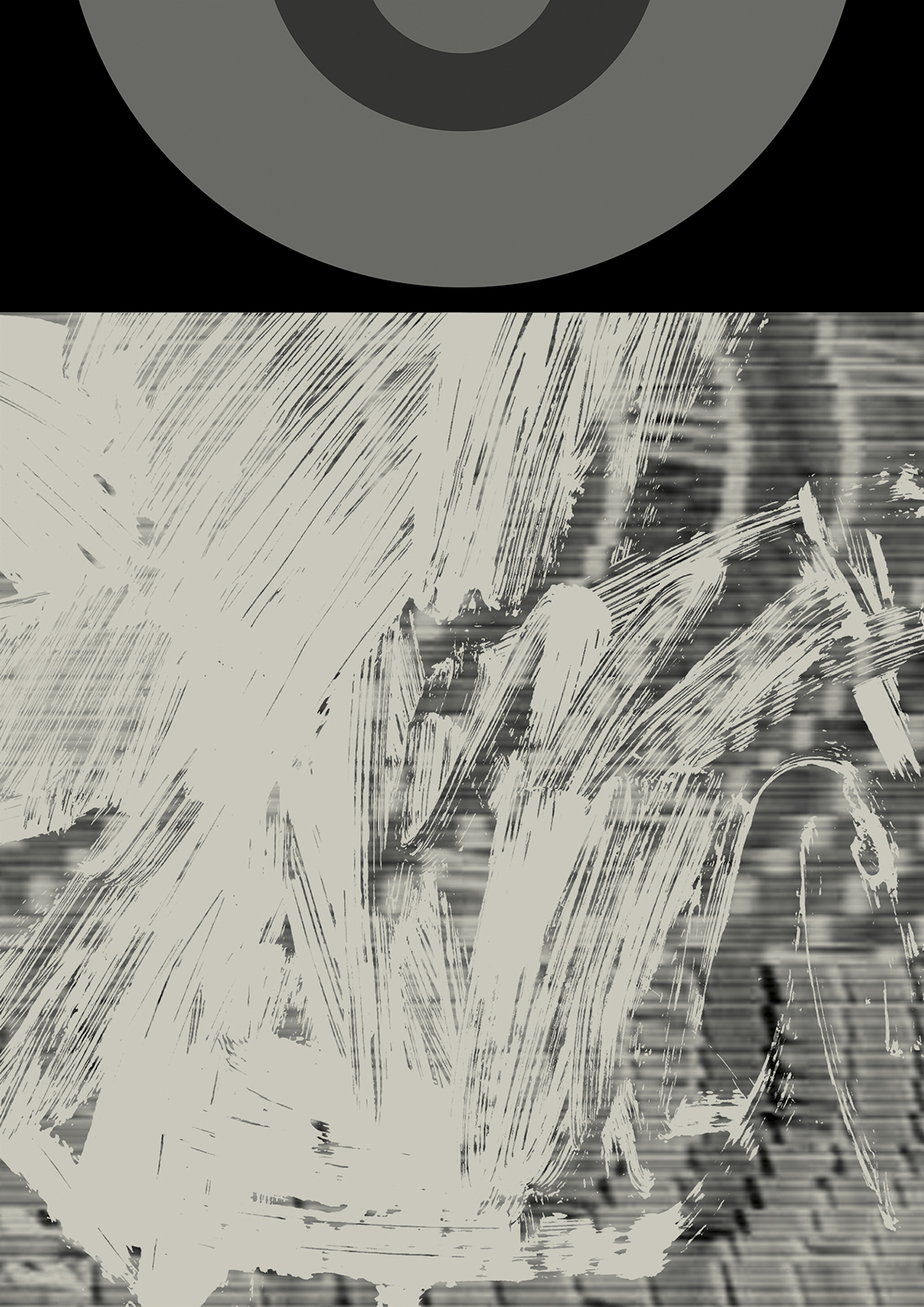 The Treachery of Architecture
2019
Risography
33 x 45 cm. Framed / 30 x 42 cm. Unframed
Edition of 30
€90 Framed / €50 Unframed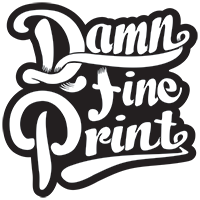 This risograph print by illustrator Neil Dunne accompanies his risograph zine, published by Damn Fine Press for HALFTONE's book fair, Tsundoku.
Damn Fine Press is the newly launched publishing arm of open access screen printing studio Damn Fine Print, based in Stoneybatter, Dublin. Damn Fine Press looks to showcase the unique work that can be conceived at the intersection of artistic practice and printmaking, while maintaining the studio's core principles of accessibility and visibility within Dublin's art and design landscape.
damnfineprint.com
About the Artist
Neil Dunne is a young print artist currently researching an MFA at the National College of Art and Design. His works explores the the significance of the urban landscape on personal experience creating work that responds to the inner city of Dublin.